If you are looking to learn a new dance style, Bachata should be your top choice. Bachata is a beautiful dance that originated in the Dominican Republic and has taken the world by storm. Here are 5 reasons why you too should learn Bachata.
1. Simple Timing and Movement
One of the best things about Bachata is an easy to grasp basic timing and movement. With a simple combination of steps and taps you are ready to hit the dance floor even after your first lesson. When it comes to learning a new dance style, Bachata can cure you of your two left feet.
2. Bachata is Taking Over
Among partner dances, Bachata's popularity has been increasing for the past couple of decades and now it is at an all-time high. The world has always been drawn to Latin music and dancing; and Bachata is the new favourite thing! There are hundreds of parties and festivals now only dedicated to Bachata.
3. Global Appeal.
Today Bachata is danced in every major city across the globe. Whether you are moving to a new city or just visiting your favourite destination, you will always find a Bachata school or a Bachata party near you.
4. Can be Danced in ANY Setting
From mainstream concerts & clubs to the streets – you can dance Bachata everywhere. Since it has evolved from the streets of Dominican Republic, it does not require you to have or be in any specific attire, footwear or setting. You can dance in the kitchen, the park or at a full-blown Bachata festival.
5. Dominican Republic is a great place to vacation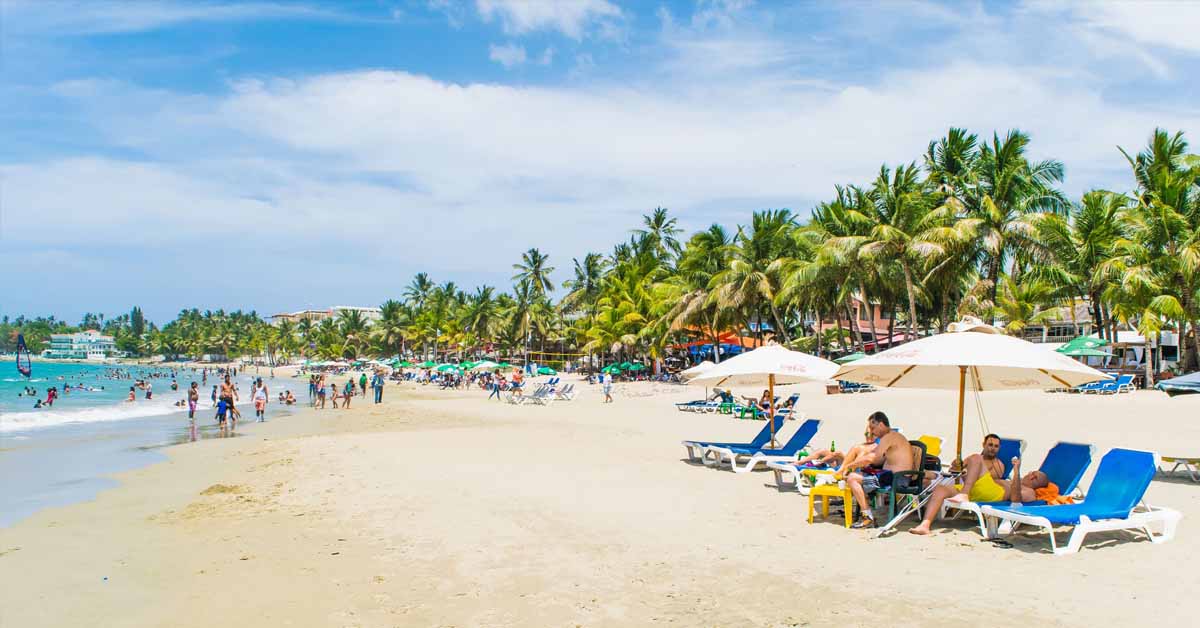 Talking about DR, it is a superb place to satisfy your post covid travel bug. It has beautiful beaches, charming countryside and delicious food. Be it a local shop or a dance party, playing Bachata music is a must. Which means you will be able to dance Bachata everywhere on the island.
You can also become a part of this exciting global phenomenon. All you have to do is take the first step, literally!